Questions relating to advice and legal assistance on real estate?
Real estate?
Insurance and liability?
Companies and non-profit organizations?
Competition law and market practices?
Labour law?
In these fields too, Essenzia can provide you with important services, both as an advisor and as a representative of your personal and professional interests.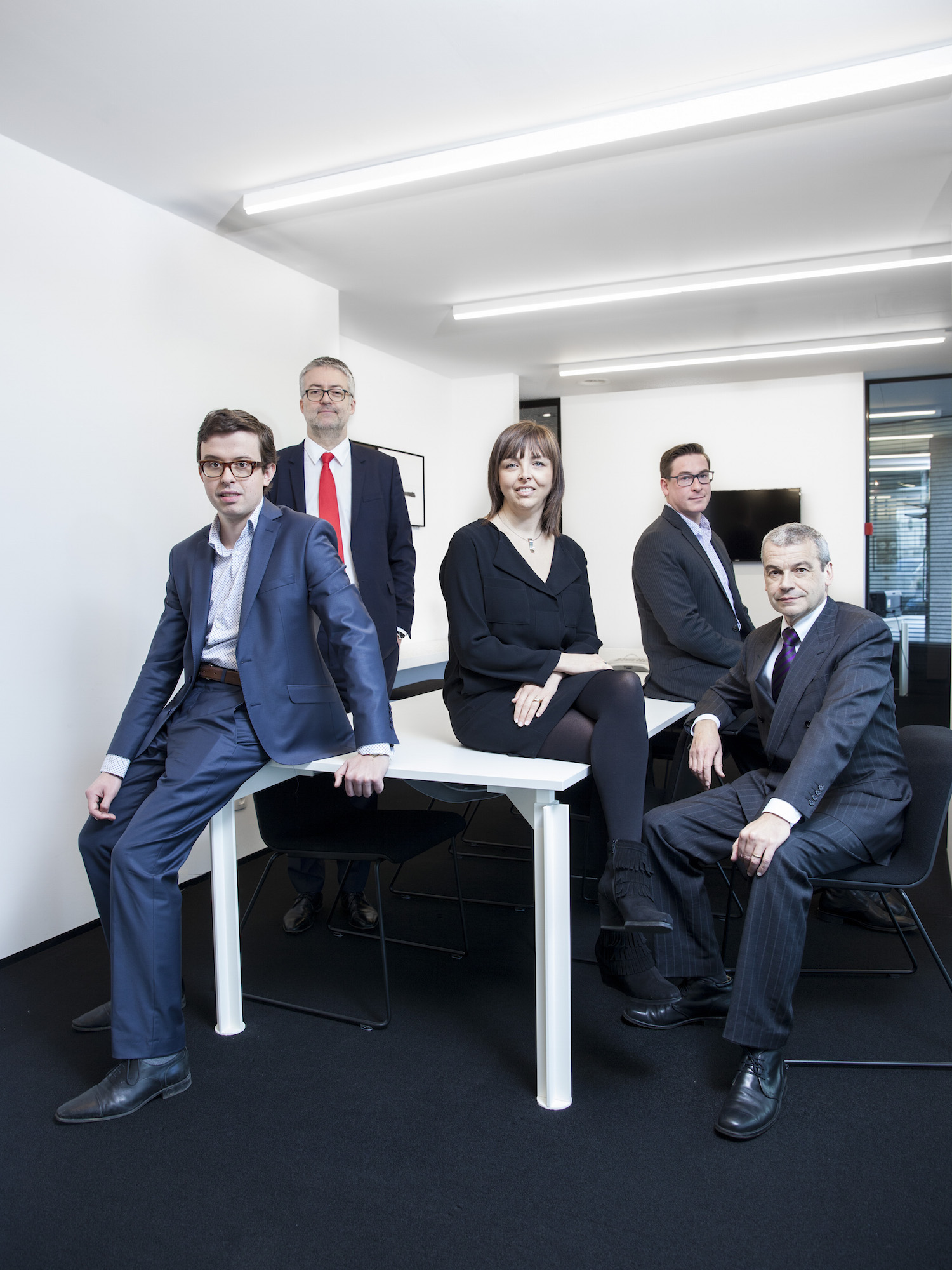 A question related to one of these special fields?
Ask them immediately via the attached form.